The Atlantic Women's Venture Fund Launches Inaugural Fund, Sandpiper Ventures, and Announces Danielle Graham as Investment Principal
May 28, 2020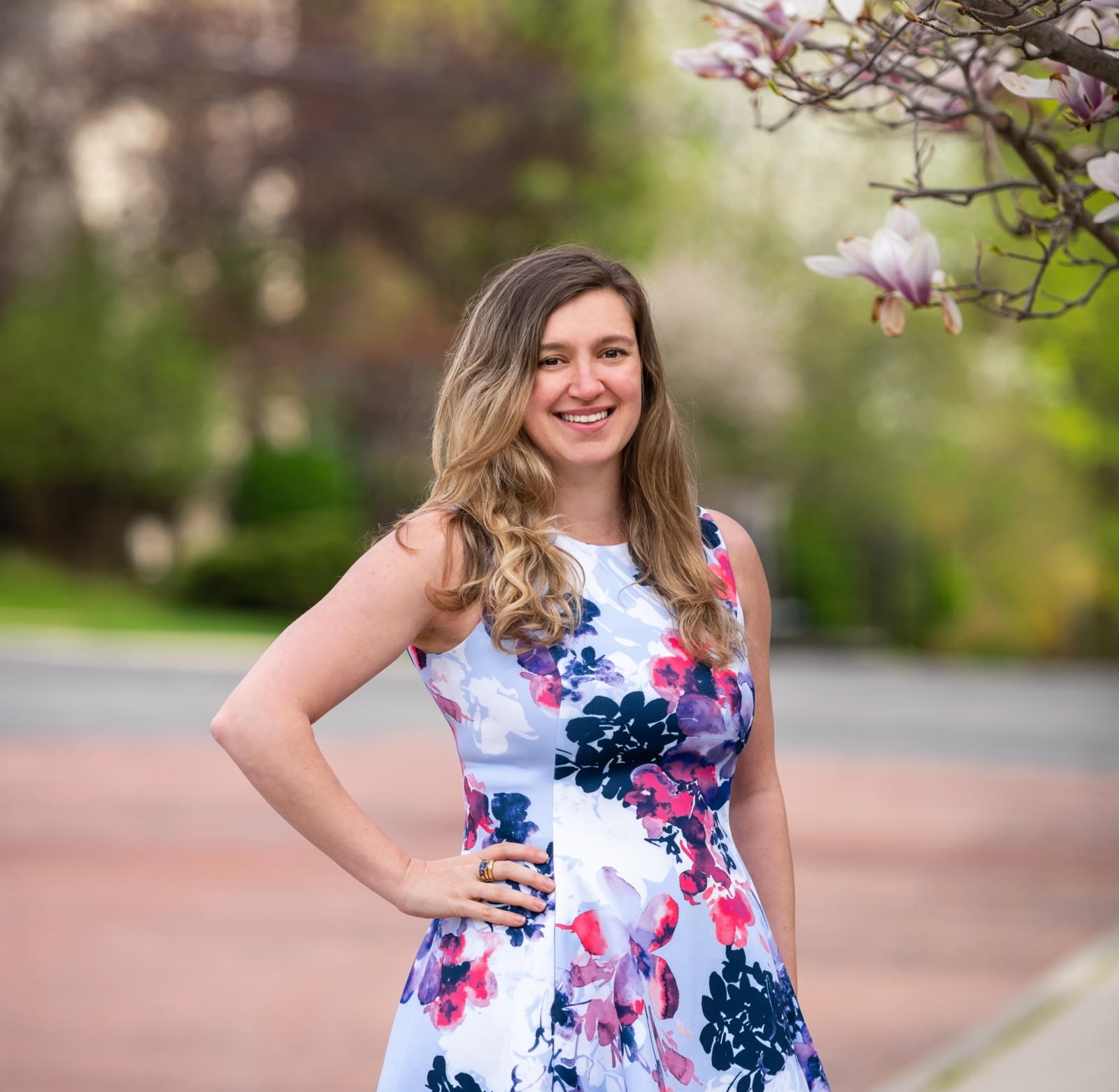 Halifax, (NS) May 28, 2020 - The Atlantic Women's Venture Fund announces the launch of its inaugural fund, Sandpiper Ventures, which will be committed to investing in female tech entrepreneurs across Canada as a proactive and profitable business decision. This coincides with the announcement of venture trailblazer and entrepreneur Danielle Graham, who will join the team as Investment Principal on June 1st. The Sandpiper Ventures leadership team also includes leading businesswomen and entrepreneurs Cathy Bennett, Rhiannon Davies and Sarah Young.
Danielle Graham joins Sandpiper from Dream Maker Ventures. Dream Maker Ventures is the first Canadian Venture Capital Fund founded by persons of colour and women, focused on investing in underrepresented founders. Danielle has been active in the tech ecosystem, first as a consultant for Deloitte and then as the Women in Tech Manager for Communitech and Market Readiness Fund Manager for Ontario Centres of Excellence. Danielle founded the Fierce Founders programs, the first female-focused accelerator and bootcamp series in Canada, which continues to provide over $500K annually in seed funding to early stage female-led startups.
Danielle has played an important role in the growth of the angel community network, as a Venture Partner to the Adrenaline Fund, Archangel Network of Funds, Board Member for the Golden Triangle Angel Network (GTAN) and Alumni Investment Advisor to the Laurier Startup Fund. She is a champion and mentor for women entrepreneurs with Next AI, MaRS Women in Cleantech Challenge, ventureLab's Tech Undivided, York Innovation's Ella, Compass North, the Future of Good, and the Dovetail Summit.
"The Atlantic Women's Venture Fund and I have been working in parallel on many of the same issues facing our Canadian tech ecosystem. This exceptional team of executives have the capital to support the next generation of women-led teams," says Graham. "We are looking for outperforming teams and the Sandpiper network will be hugely valuable to our founders as we invest in their growth."
"Sandpiper's team offers a powerful combination of proven industry leadership, entrepreneurial experience, access to unique deal flow, access to network and access to national and international growth opportunities," says Davies. "We are delighted to round out the team with such a passionate, respected professional as Danielle."
By unlocking female capital and the potential of female entrepreneurs, Sandpiper Ventures is realizing their ideas, growing their companies, mentoring future leaders, and ultimately, will see the Atlantic Region and Canada tackle challenges including our current pandemic. Innovation, technology and entrepreneurship are already expected to drive economic recovery— if women participate equally as both entrepreneurs and investors, the potential for a stronger recovery will be exponentially greater.
"As a fund, we have access to ambitious female founders and start-up builders," comments Young, "We see talent coming up the ranks in the big tech platforms and women rising in the ranks of mature industries as change agents. This is an incredible resource of ideas and ambition which are systematically underinvested."
The Atlantic Women's Venture Fund and Sandpiper Ventures founding partners and advisors include:

Amy Risley, CEO Skinfix, Inc.
Shannon MacDonald, Managing Director, Accenture Canada
Cathy Bennett, Bennett Group of Companies, Corporate Director
Nicole LeBlanc, Director, Investments & Partnerships, Sidewalk Labs
Chere Chapman, CEO, DGI Clinical
Rhiannon Davies, Former VP and Board Director, GrandVision N.V.
Ozge Yeloglu, VP Enterprise Advanced Analytics, CIBC
Karen Hutt, EVP Strategy and Business Development, Emera
Sarah Young, Managing Partner, NATIONAL Public Relations
About Sandpiper Ventures
Sandpiper Ventures (www.sandpiper.vc) is the inaugural fund of the Atlantic Women's Venture Fund. Sandpiper Ventures is committed to investing in women as a proactive and profitable business decision. Sandpipers management team and active advisors are proven business leaders with deep industry experience and network access, providing access to unique deal-flow and the tools and networks to support portfolio companies to reach massive proportions. Sandpiper Ventures welcomes people of all genders to invest as limited partners in this opportunity.
About AWVF
The Atlantic Women's Venture Fund (AWVF) is an investment platform spearheaded by a group of trailblazing female leaders with roots in Atlantic Canada. The organization provides an infrastructure where female investors and female founders can radically disrupt the venture capital environment. The AWVF provides targeted support to structurally grow the innovation ecosystem and increase participation of investors and innovators, through research, training, mentorship and network development.
For more information or to request an interview, please contact:
Tara Wickwire
NATIONAL Public Relations
twickwire@national.ca
902.403.6391
---
< Back to all news