Founders
We are a seed stage, angel backed Women's Fund.
Sandpiper Ventures is actively looking for resilient, future-fit opportunities led by founders who recognize that diverse perspectives unlock innovation and make better business decisions. We see you, and we see ourselves in you.
Why Choose Sandpiper?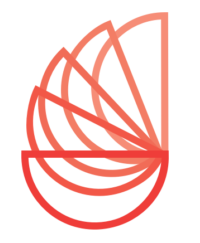 Sector Agnostic
Our 10 founding partners are successful business leaders across a variety of industries.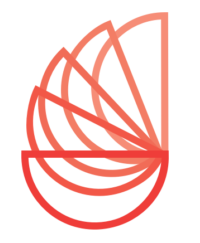 Global Experience
Representing four Atlantic provinces, our founders have international experience and are ready to connect you to a global network.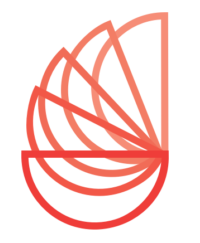 Mentorship
We have a unique framework enabling greater operational and mentorship support.
Criteria:
We invest in scaleable, tech-enabled solutions with global potential.
We aim to invest in companies with at least one woman in a c-level role with greater or equal company ownership.
We are now accepting expressions of interest.